---
Hello Everybody!

Hello everybody and welcome to my little Awosting/Chinqueka page.  I 
really do apologize for how long these pictures take to come up.  I
made these pages on my home computer and they didn't take too long,
but when I went to one of the computer labs in school it took about 5
minutes.  I'm sorry about that.  If I knew how to make it go faster I 
would change it.  

---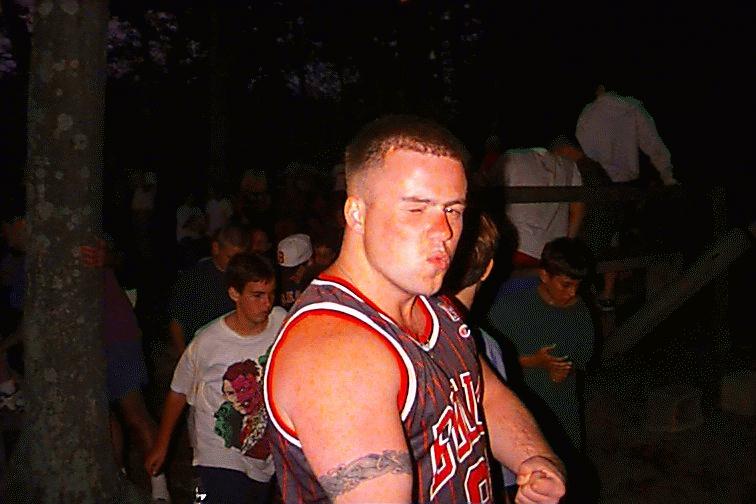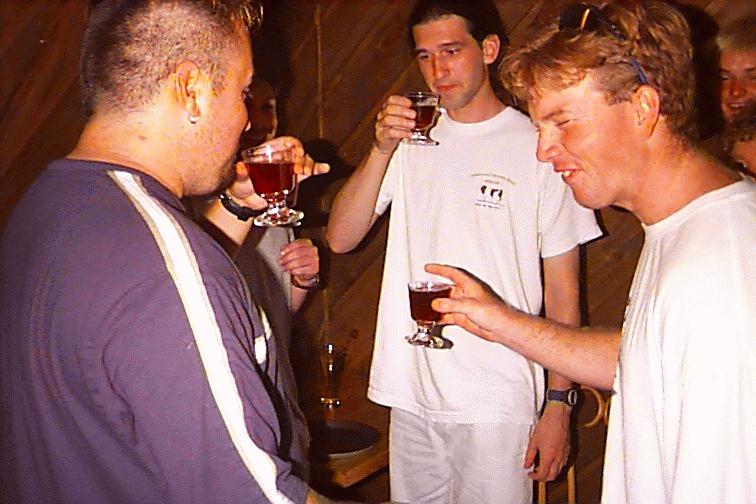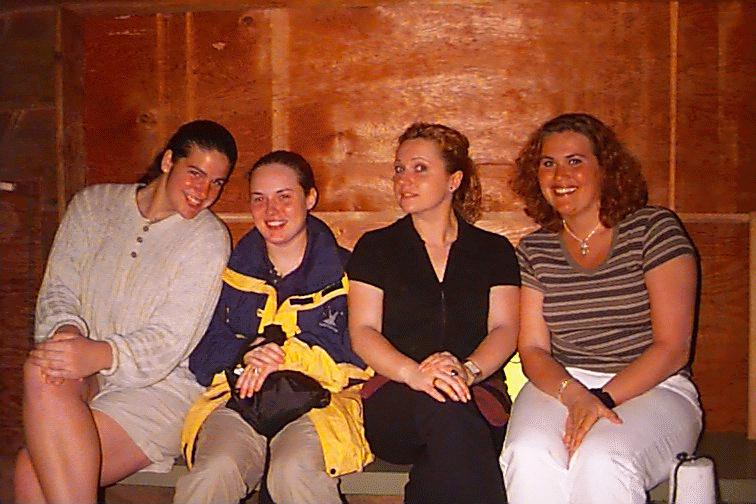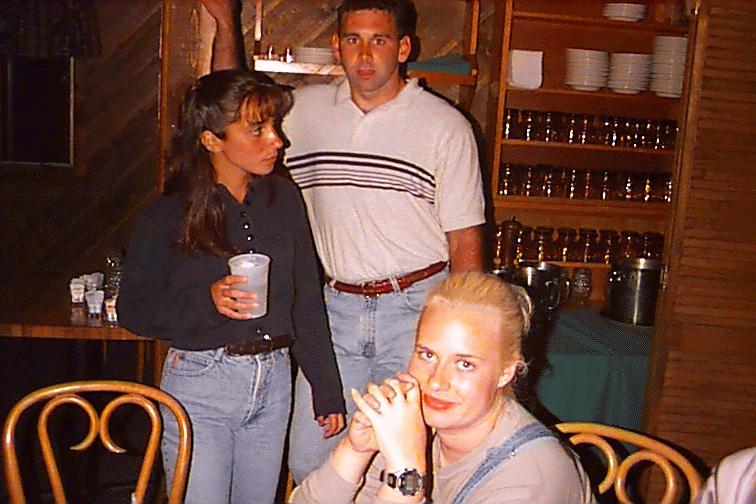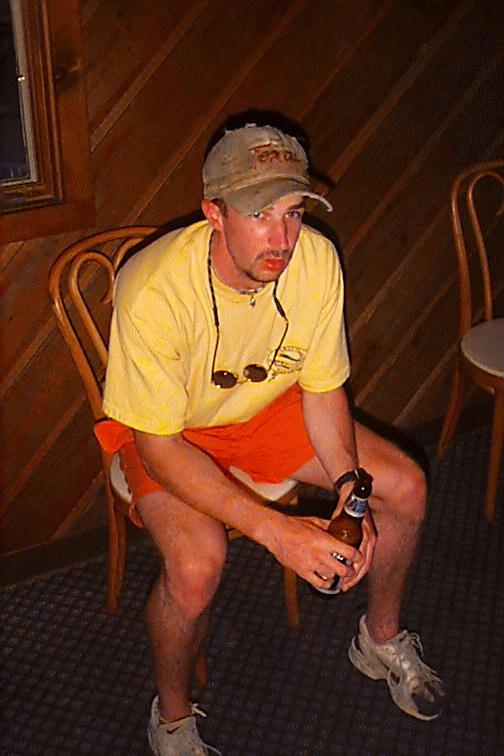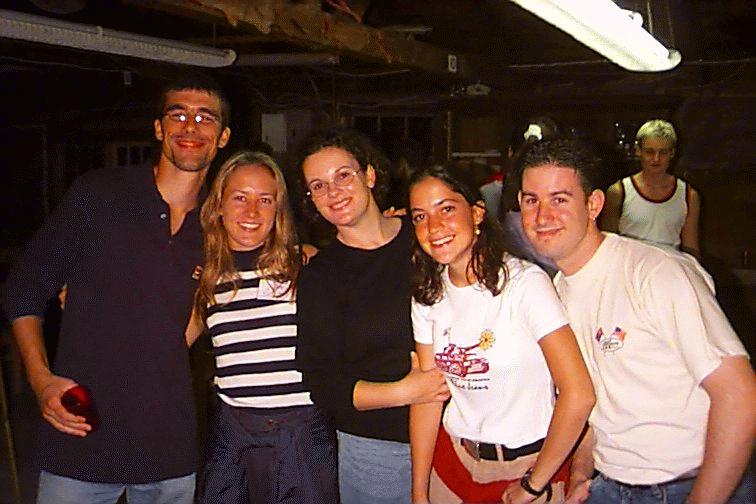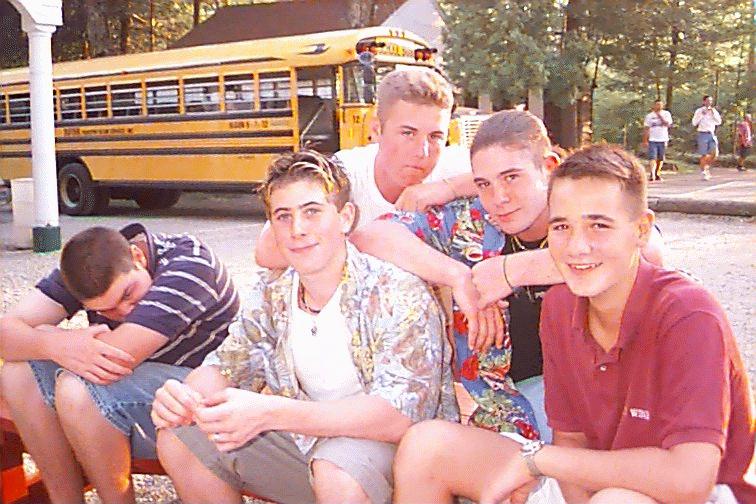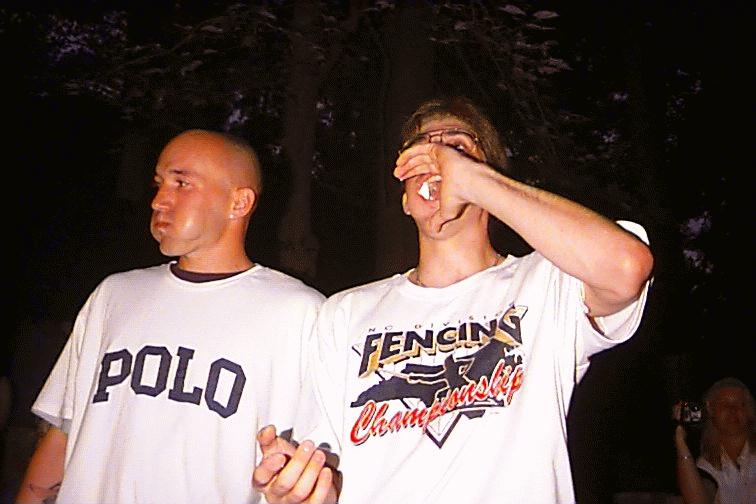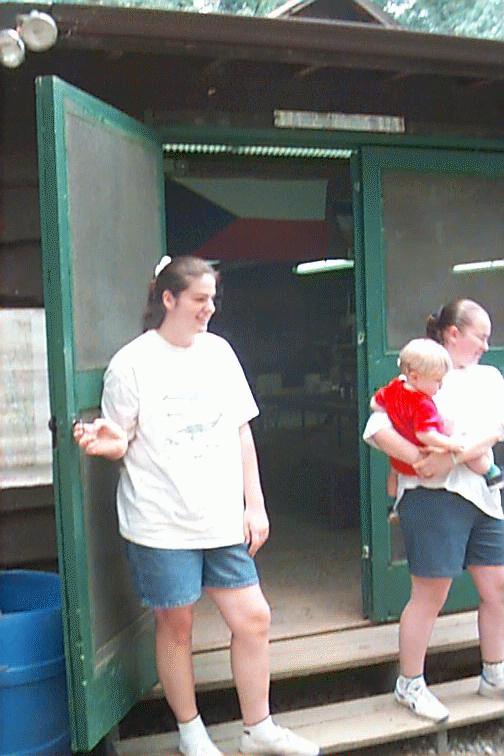 ---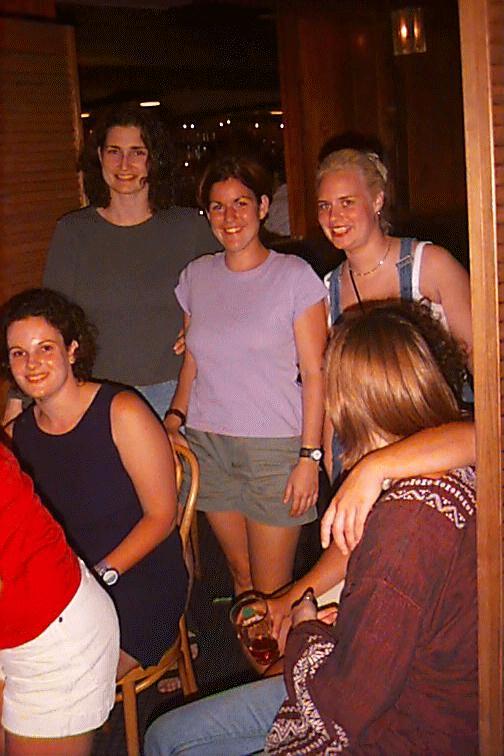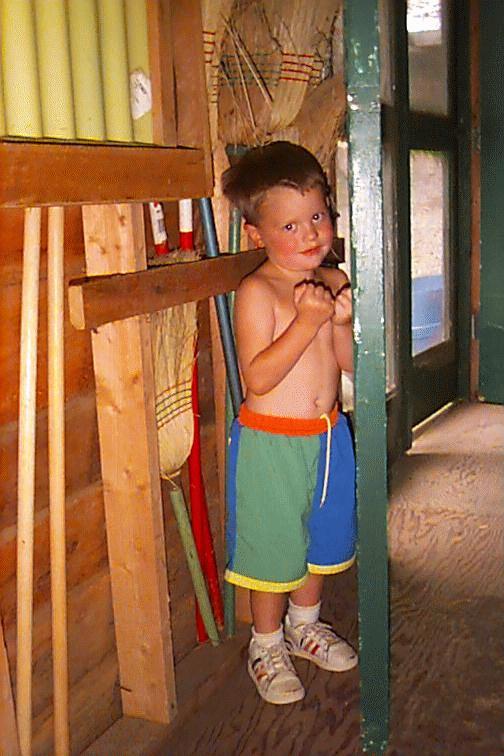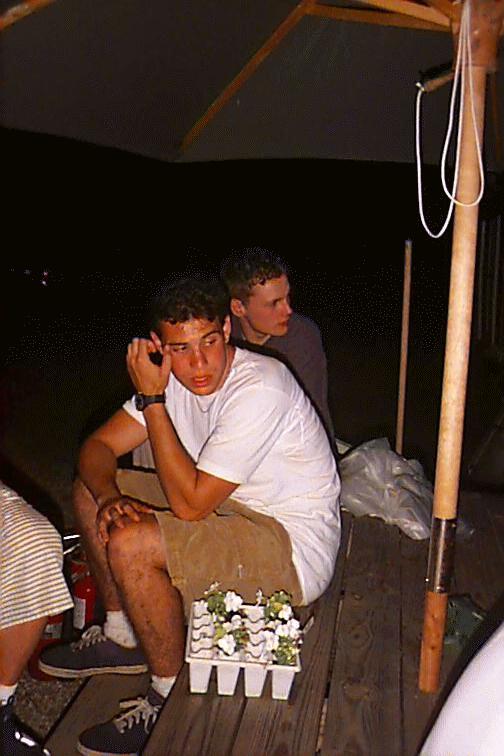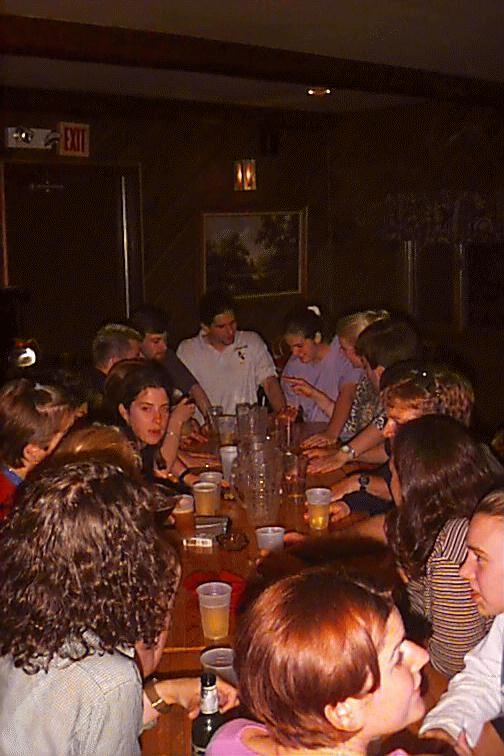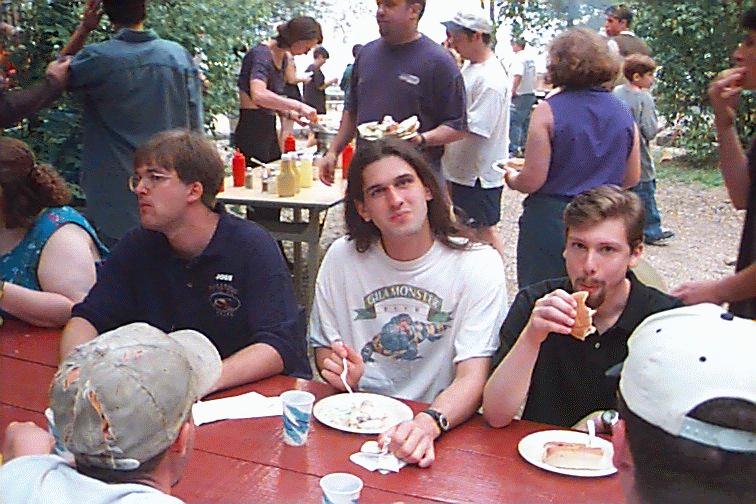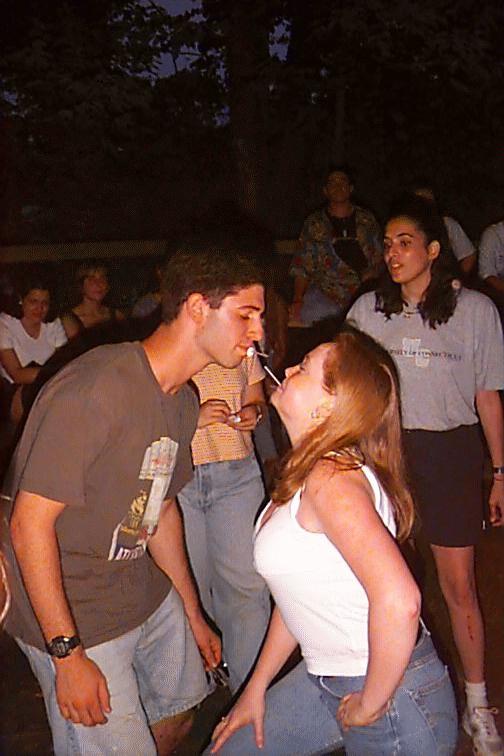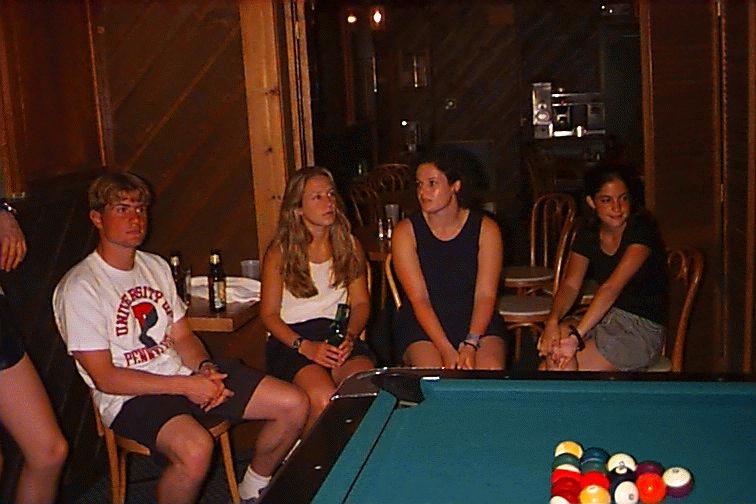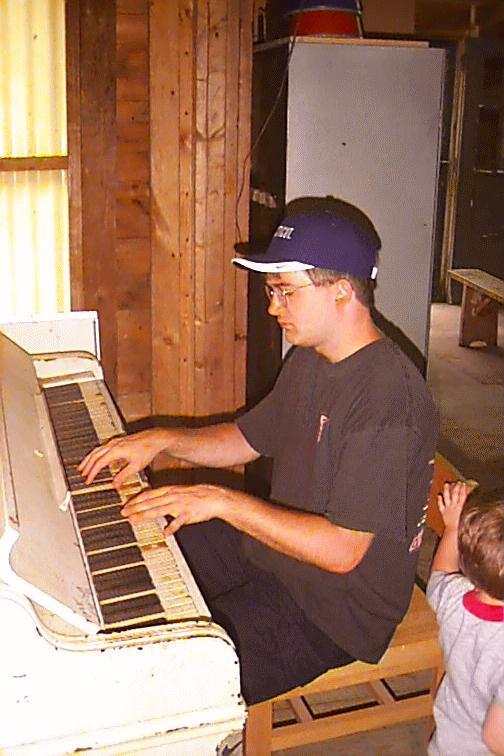 ---
Please sign my guestbook on my homepage to let me know that you were here!!